Take Enroll­ments Online:
4

Tips for an Easy Transition.
Learn how to overcome social distancing and keep your enrollments on track.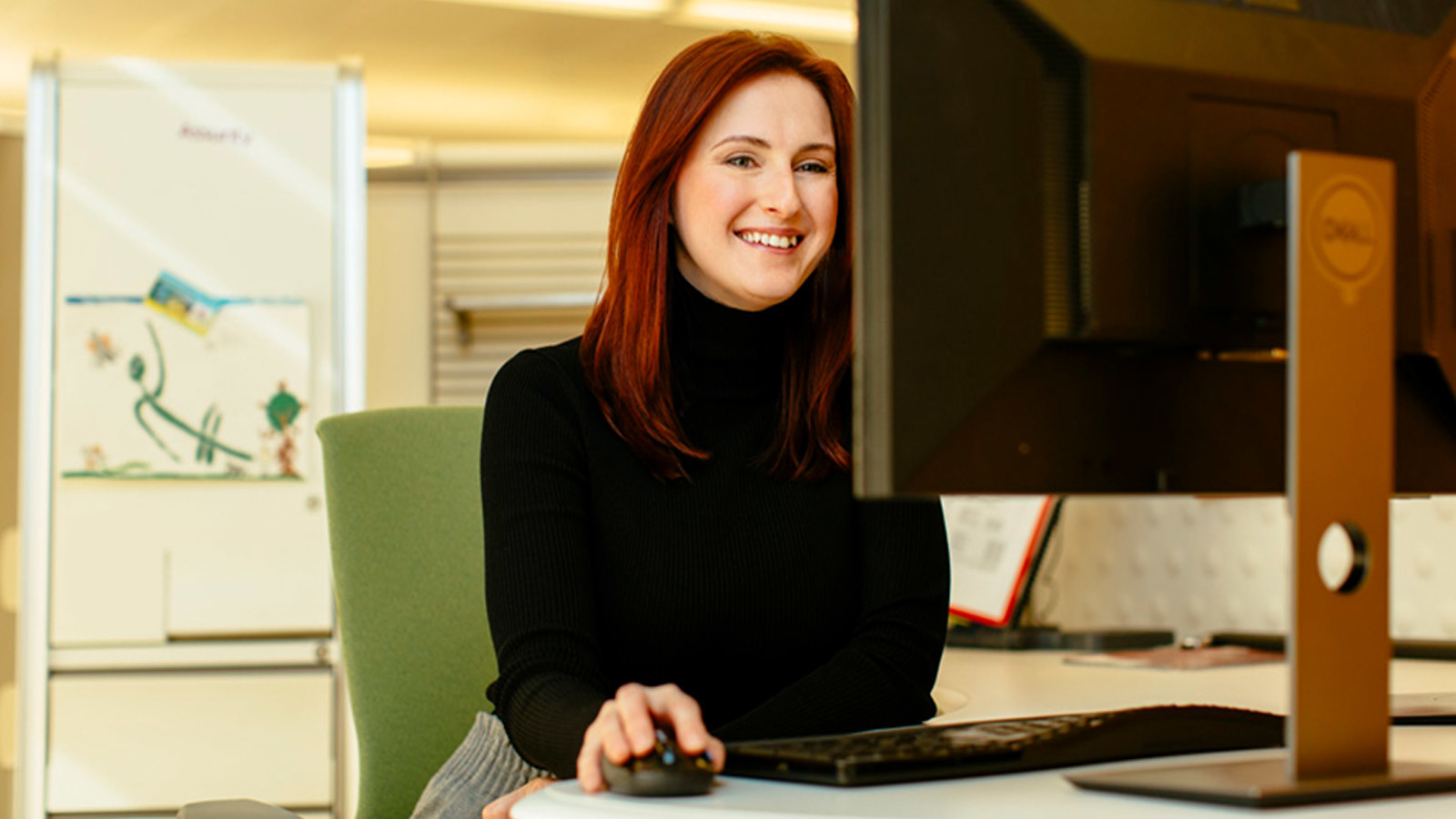 COVID-19 has caused people across the country to question whether their current coverage is enough. Voluntary benefits might be the answer they're looking for.
Now is a great time for them to review their options with a trusted insurance advisor. Unfortunately, social distancing has put in-person meetings on hold for a while. Why not take the opportunity to make enrollments easier? It's a win-win-win for you, your clients and their employees.
"Just like any other year, we have to educate every employee about their benefit options," said Jessie Edmisten, Assurity Worksite Regional Sales Manager. "We just have to go about it a little differently."
Assurity can help you take your enrollment process online. Here are four tips for getting started:
1. Flexible enrollment options
Assurity will work with you to integrate our product portfolio on nearly any platform. That said, if you still need paper applications, we can provide a simplified application that can be pre-filled with employee information to make the process easier.
2. Take advantage of online meeting systems
By now you've no doubt participated in a Zoom conference – if not for business purposes, then perhaps with friends and family. Many of these systems are free to use and easy for anyone to learn.
3. Schedule "office hours"
Determine times when human resources and brokers can be available to answer questions over the phone – or in an online meeting. Better yet, schedule virtual "one-on-one" meetings with employees to discuss their voluntary benefit options.
"If employers simply give employees a number to call or an email to send a question to, chances are they won't do it," Edmisten said. "However, putting a meeting on their calendar or creating an event will gain the attention we desire for better participation."
4. Show the need for coverage
We've got short product videos and several tools that'll help you and your clients educate employees.
With some savvy planning and help from technology – and your Regional Sales Team – your enrollments can continue to be successful. They might even get a little easier.
"If we can continue to keep effective education and communication at the forefront," Edmisten said, "then we have conquered the obstacle of social distancing during enrollments."
"

If we can con­tin­ue to keep effec­tive edu­ca­tion and com­mu­ni­ca­tion at the fore­front then we have con­quered the obsta­cle of social dis­tanc­ing dur­ing enrollments."
Jessie Edmisten Worksite Regional Sales Manager, Assurity