Helping you through difficult times
We're a mutual organization and Certified B Corp – we know we're all in this together.
Why Assurity
We provide insurance that's a source of stability when you need it most.
Coverage Matters
For Individuals
Insurance solutions for you and your loved ones.
Assurity offers a wide range of insurance products, designed to financially protect and support you and your family.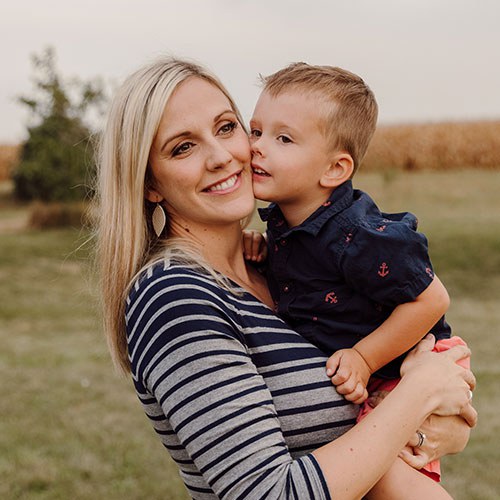 Allows your loved ones to remain financially secure after you die.
Allows you to focus on recovery from a serious illness without the financial stresses of day-to-day living.
The money you contribute can be converted into a retirement income you can't outlive.
Replaces some of your regular income if an injury or illness makes it impossible for you to work.
Your loved ones will receive money if you die from an accident.
Helps you pay for unexpected medical costs that may not be covered by major medical insurance.
For Businesses
Voluntary employee benefits for the workplace.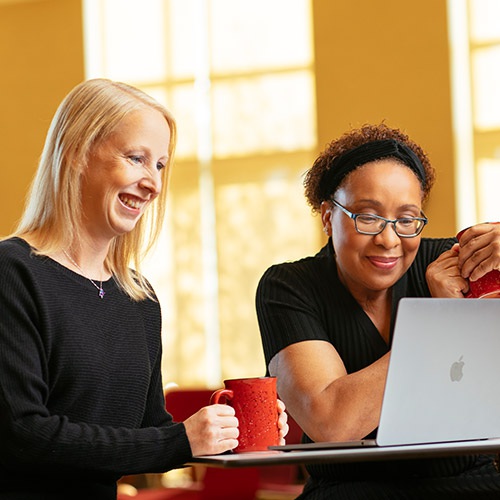 Offer your employees peace of mind and financial stability with our broad portfolio of insurance products.
Accident Expense
Critical Illness
Hospital Indemnity
Disability Income
Life Insurance
For Businesses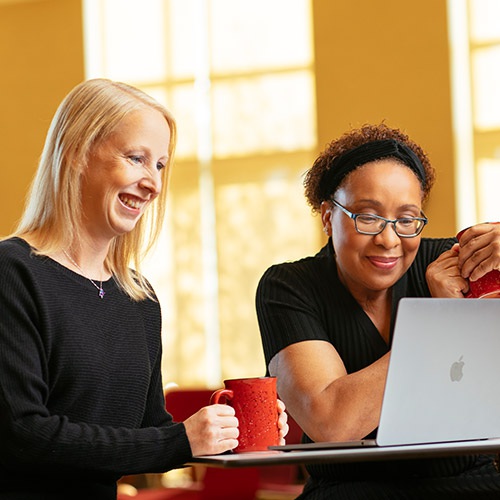 Customers
Already have Assurity? You can find out more about your policy, download forms or make a payment.

Employers
Ready to offer our benefits for your employees? Learn more about our affordable workplace solutions and amazing service.
Agents
Need sales support? Monitor your commissions, track policy status, and access tools and forms online.
We're at home in Lincoln, Nebraska.
Lincoln has been our home since 1890—we've since grown to serve customers across the country, but we stay true to our roots, helping to make it a better place for everyone.
Assurity Center
Our corporate office is an award-winning LEED Gold certified building that incorporates world-class design, environmental sensitivity and modern technologies.
See inside
Giving back
Helping people through difficult times and strengthening our community are the core of what we do. Our associates are empowered to make a difference where they live and work.
Learn about our impact
Value of Connections
Read our 2022 Annual Report to see how Assurity's innovation and commitment to our principles helped us strengthen our connections to the people who depend on us.
View Report