We're driven to bring peace of mind to more middle-income consumers and small businesses by providing easy access to insurance protection products. Our core mission is to help people through difficult times. Our business is organized and run to have the greatest positive impact in pursuit of these objectives.

See our financial information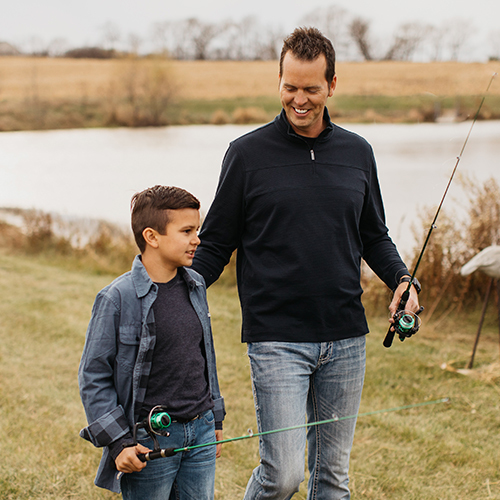 A certified force for good
In 2015 we became the world's largest insurance company to be named a Certified B Corporation. By harnessing the power of business, B Corps use profits and growth as a means to a greater end. This means we're accountable to the interests of our customers, employees, communities and the environment. Watch our video on building a more sustainable future.
Listen to Assurity's Good Business podcast to learn how business can be better for everyone.

Committed to making an impact in key areas: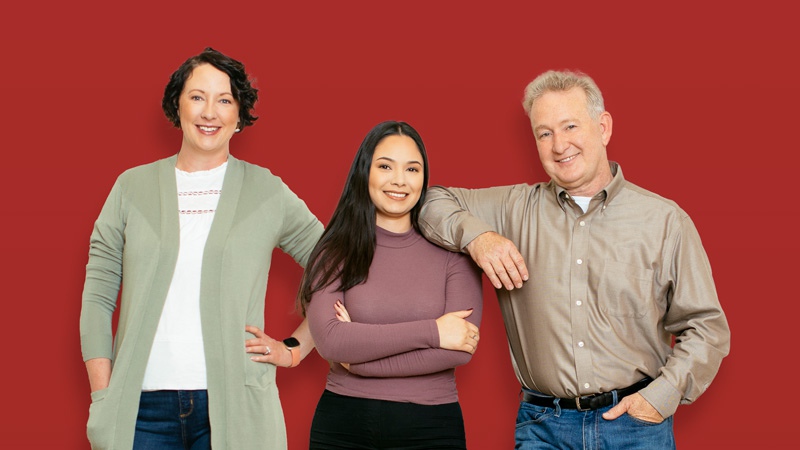 Governance
We're dedicated to transparency and ethical behavior.
Recognized by B Lab as a "Best for the World" honoree, best for governance in 2022
Accountable to the people who rely on us - it's built into our mutual business model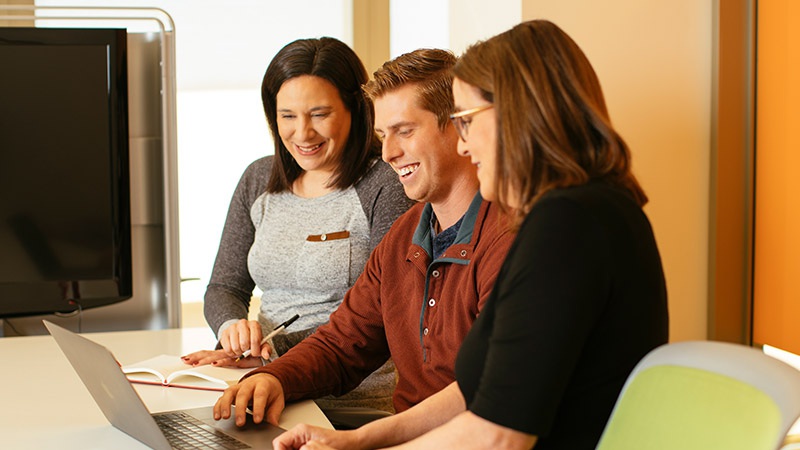 People
We help our associates find fulfillment in their work and balance in their lives.
Achieved top quartile in all insurance and finance work groups worldwide in Gallup's associate engagement rankings
Our associates' success directly impacts the service we provide customers and the community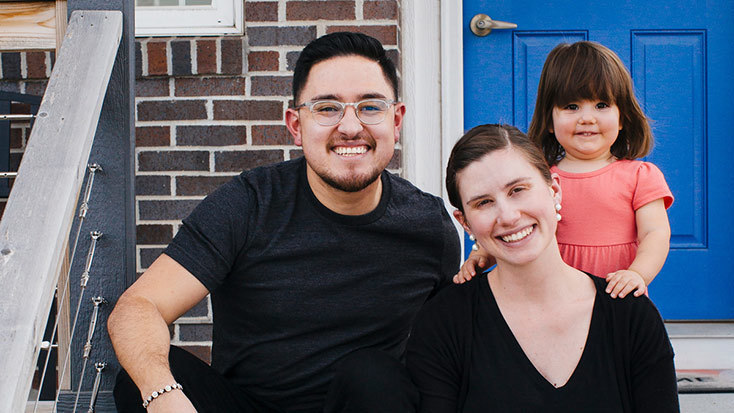 Community
We realize our mission through our meaningful commitments to strengthening our local community.
Associates get time off work for more than 18 different volunteer opportunities
Every Friday, our team members help clean up trash around the Union Park Plaza area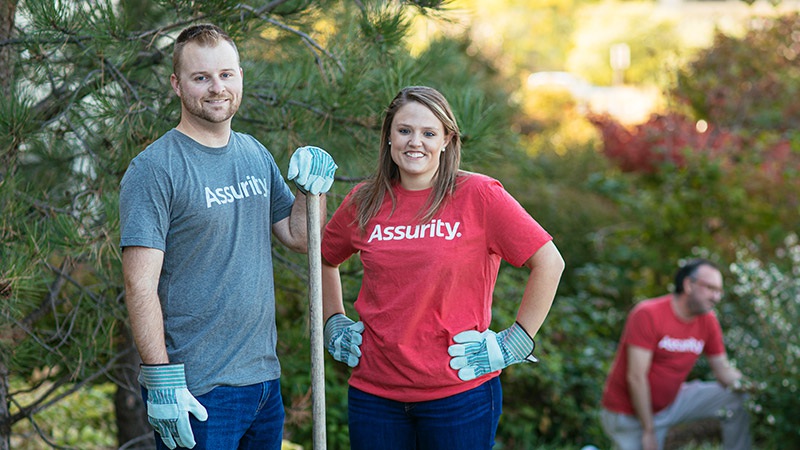 Environment
We're committed to sustainability. Watch our video on recycling at Assurity.
Received the Recycling Leadership Gold Level award
LEED Gold certified headquarters, including our living roofs, purposefully located in an urban renewal area
We're constantly working to make a more positive impact.
Trust our strength
The strong ties to those we serve are what have kept Assurity accountable and strong since 1890. As a mutual organization—managed for long-term stability, not short-term shareholder gains—we always have strength in reserve for when it's needed most.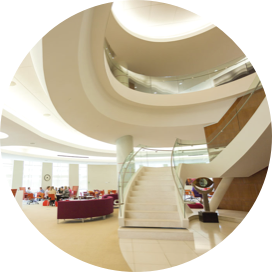 Honoring all our obligations
We're committed to keeping our promises to our policyholders now and in the future.
$142.8 million
in total benefits paid to our customers
$9.8 million
shared with policyholders as dividends—an advantage of working with a mutual organization
$23.3 billion
total life insurance in force
Responsibility in force
Our number one duty is to manage Assurity so that when the time comes to help our customers, we have more than what's required.
$2.6 billion
total assets
605% risk-based capital ratio
one of the strongest positions in the industry; higher than the industry average
Over 99%
of our bond portfolio rated investment grade at year-end, higher than the industry average
A- (Excellent) Rating
A.M. Best Company, the insurance industry's leading independent evaluator, has rated Assurity Life Insurance Company A- (Excellent)* with a stable outlook. This rating is given to companies that, in the opinion of A.M. Best, have an excellent ability to meet their ongoing insurance obligations.
*Assurity is rated A- (Excellent). A- (Excellent) is the 4th highest of 15 ratings for financial strength by A.M. Best Company.
Financial Information
| Highlights | 2021 | 2022 |
| --- | --- | --- |
| Total Assets | $2.7 Billion | $2.6 Billion |
| Surplus and Asset Valuation Reserve | $444.2 Million | $454 Million |
| Net Income | $21.9 Million | $33.9 Million |