Whole Life Insurance
Offer your employees financial protection that will travel with them for life—all in a simple package. Group Whole Life Insurance from Assurity is flexible protection that's there for your employees and their families when they need it most.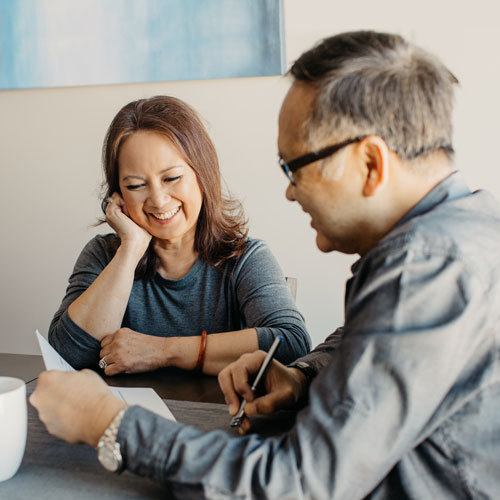 Essential protection for your workforce
Life insurance coverage for your employees and their families is easier than ever. Group Whole Life insurance provides a permanent benefit that can be used to replace lost income, pay for final expenses or pay off a mortgage or other debt.
Advantages
Death benefit amounts won't decrease4 and premiums won't increase
No medical exams -- coverage is guaranteed-issue3
Accelerated Death Benefit for Chronic Illness Rider is included through issue age 70 in states where allowed
Coverage is portable -- if an employee switches jobs or retires they can take coverage with them5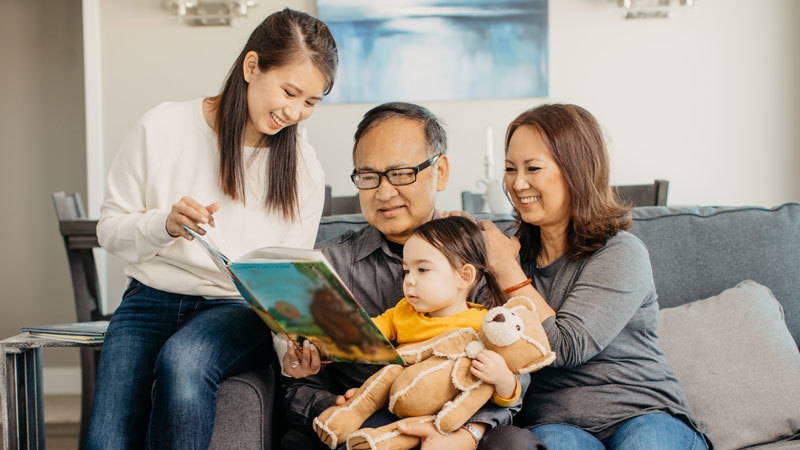 Assurity works for employers
Choosing to offer voluntary benefits is a win-win situation for employers and employees—provided you've chosen the right carrier. Here are just a few reasons why you and your employees can count on Assurity.
Proven strength
With more than $2.6 billion in assets and a 129-year history, you can rely on Assurity to be there when you need us.
Valuable products
Affordable insurance protection for your employees that is easy to understand and to buy.
Personalized attention
We'll help educate your employees on benefit offerings. Dedicated case managers handle all billing and administration, and we pay more than 80% of claims within 10 business days.

Workforce loyalty
While there are many advantages to offering a holistic benefits package, it's an invaluable tool for improving morale and attracting new talent.
LIMRA 2018 Insurance Barometer Report
LIMRA 2019 Insurance Barometer Report
Maximum guaranteed issue limits determined by issue age and group size (per issue guidelines).

If premiums are paid when due and no loan balance.
The insured person's certificate must be in force for at least 6 consecutive months before coverage terminates and a written request with first premium payment for the portable coverage must be received by Assurity within 90 days of the certificate termination date.
NOT AVAILABLE IN NEW YORK.

These policies may contain reductions of benefits, limitations and exclusions. For costs and complete details of coverage, please contact Assurity or review the policy contract.
Policy Form Nos. G L1913/G L1913C and Rider Nos. R G1914C, R G1915C, R G1916C, R G1917C and R G1918C underwritten by Assurity Life Insurance Company, Lincoln, NE.
Assurity is a marketing name for the mutual holding company Assurity Group, Inc. and its subsidiaries. Those subsidiaries include but are not limited to: Assurity Life Insurance Company and Assurity Life Insurance Company of New York. Insurance products and services are offered by Assurity Life Insurance Company in all states except New York. In New York, insurance products and services are offered by Assurity Life Insurance Company of New York, Albany, New York. Product availability, features and rates may vary by state.
Important Disclosure Information