For Individuals.
Critical Illness Insurance
HOW IT WORKS
Provides money if you're diagnosed with a covered, serious condition to help keep your budget on track and savings intact while you work toward recovery.
Critical Illness Insurance does not cover the diagnosis or treatment of COVID-19.
Why do you need critical illness insurance?
Chances are you know someone who has faced a diagnosis covered by critical illness insurance: common conditions such as a heart attack, cancer or stroke. Recovering can take a toll on well-being—and on finances. Critical illness insurance can help.
Concentrate on recovery
Knowing you'll have enough money to cover day-to-day expenses and unexpected costs helps keep your focus on getting better. And you can also use the money to pay for out-of-network care or treatments not covered by your health insurance.
Pay for the things you need
The money critical illness insurance provides can be used in any way you wish: make up for lost wages or fund extra time off work, cover deductibles, co-pays, rehabilitation, travel for out-of-town care, babysitters, and more.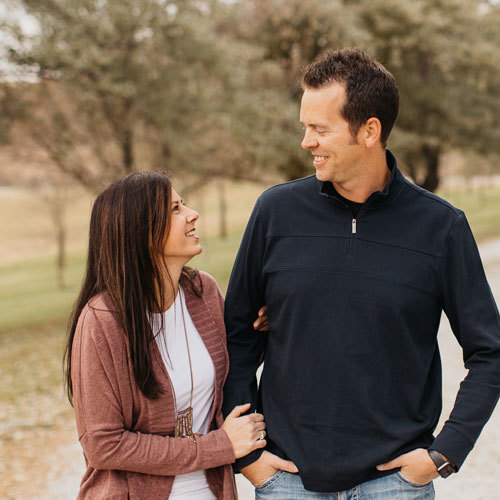 How much critical illness insurance do you need?
Consider the full price of getting sick to figure out how much insurance is right for you. Even a $20,000 policy can make a big difference to a family facing a critical illness.
What would you pay out of pocket?
Critical illness insurance does not replace health insurance or reimburse you for medical care expenses. Consider how much patients themselves can pay for common conditions:

11% of the average cancer patient's income goes toward out-of-pocket expenses related to treatment (Duke Cancer Institute study, 2017)
The median cost of hospitalizations from a heart attack is more than $53,000 (American Heart Association, 2017)
What more might you need?
The money you invest to regain your health is worth every penny, but it can add up fast. You may not be able to work for a time, and you won't want to worry about everyday expenses—things like:

Mortgage or rent payments
Tuition costs or student loan payments
Utilities or credit card debt
Additional childcare
Key advantages of critical illness insurance
Critical illness insurance provides money to you, not medical providers. Use it to pay for anything you need while you're sick.
Provides cash benefits directly to you
The amount you receive when diagnosed with most covered illnesses is equal to the amount of insurance you purchase—so if you buy a $20,000 policy, you'll get a $20,000 check.1
Covers common, serious illnesses
If you're faced with invasive cancer, heart attack, stroke or advanced Alzheimer's Disease, you'll receive the full benefit amount.1
Freedom to choose the care you need
Work with health providers and facilities outside your network, or pay for non-traditional or complementary care not covered by typical health insurance plans.
Simple application, fast coverage
For the most common coverage amounts, you won't need a medical exam, and there's no waiting period before coverage starts for most illnesses and procedures.1
Insurance solutions that fit your needs
Sara, 41

Married with two school-aged daughters

Teacher earning $58,000/year

High deductible health plan

I saw my parents struggle to make ends meet after my father's heart attack. I want to plan ahead."

Patrick, 32

Engaged with a child on the way

Plumber earning about $47,000/year


My family depends on my paycheck. If I can't work, we'll need money to help make it through."
NOT AVAILABLE IN NEW YORK.
CRITICAL ILLNESS INSURANCE PROVIDES LIMITED BENEFIT COVERAGE. It is not a comprehensive major medical plan or Medicare supplement policy.
Policy Form No. I H1820 underwritten by Assurity Life Insurance Company, Lincoln, NE.
Assurity is a marketing name for the mutual holding company Assurity Group, Inc. and its subsidiaries. Those subsidiaries include but are not limited to: Assurity Life Insurance Company and Assurity Life Insurance Company of New York. Insurance products and services are offered by Assurity Life Insurance Company in all states except New York. In New York, insurance products and services are offered by Assurity Life Insurance Company of New York, Albany, NY. Product availability, features and rates may vary by state.

1 For a list of specific covered conditions, percentage of benefit payable and details, as well as all limitations and exclusions, please refer to the actual policy. Heart attack does not include established (old) myocardial infarction occurring prior to the issue date, sudden cardiac arrest, cardiac arrest or cardiopulmonary arrest.
2 Base policy provides a $75,000 lump-sum benefit, based on a 41-year-old, non-smoking female earning $58,000 annually, total monthly premium $65.47

3 Base policy provides a $20,000 lump-sum benefit, based on a 32-year-old, non-smoking male earning $47,000 annually, total monthly premium $14.55
Important Disclosure Information