At Assurity, we're driven by our passion to help others. We believe in doing what's right, and we use our business as a force for good. Profit is not our driver, it's chasing our full potential. Sound like you?
See our open positions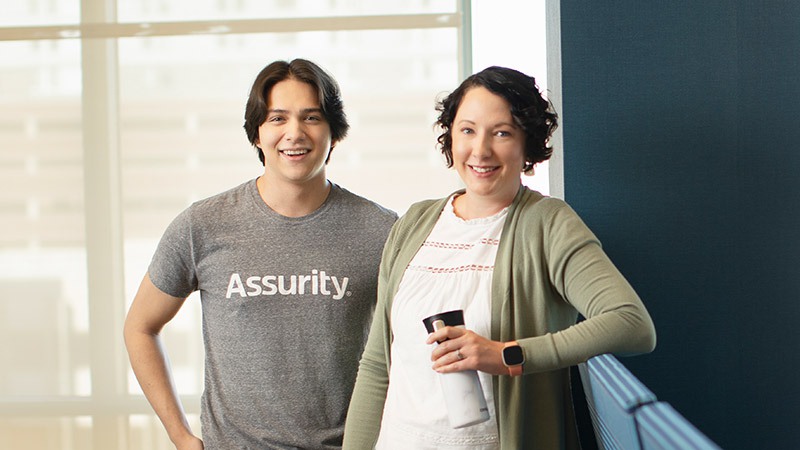 We're mission-driven.
We're analyzers, relationship builders, math whizzes, coders, writers, born organizers and strategic thinkers - but we're all united by the same mission: helping people through difficult times. That means you. Our shared belief in our core values makes us stronger, and brings us together for the common good.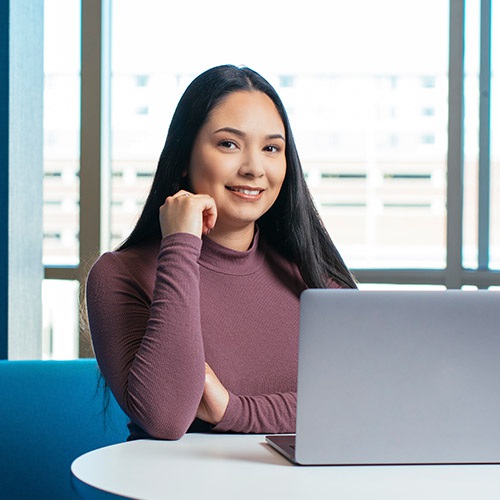 We're committed to our values.
As a Certified B Corp, we're committed to using our business as a force for good. Our promises to customers, co-workers and the community reflect that commitment:
Integrity
doing what's right; being transparent, worthy of trust and of unquestioned financial strength
Connectedness
emotional engagement with customers and co-workers
Accountability
delivering results, owning outcomes, working with a sense of urgency
Generosity
willingness to share time, talent and resources
Wellness
pursuit of full potential - physical, intellectual, emotional and financial
Vibrancy
optimistic, high-energy atmosphere of learning and growth
Agility
nimbleness; ability to act quickly and decisively
Ingenuity
the power of creative imagination where the best ideas win
Inclusion
variety in people and ideas
Sustainability
alignment of business practices for social, environmental, and the greater good
We do things differently.
Life at Assurity is about protecting people and the future they're working toward. If this sounds like something you're into, make Assurity your next career move.
Invest in personal wellness
The healthiest, happiest associates are surpassing personal goals alongside the ones they set at work. We want to help our associates be their best from the inside out.
Invest in sustainability
Standing up for the communities we live in now ensures we'll have a place to do more good well into the future.
Invest in change
Talking the talk isn't enough. We value new ideas and invest our time and resources in associates who bring them to life.
We know employee benefits.
We believe in providing more than just the basics and trendy perks. Associates are offered the opportunity to improve themselves outside of day-to-day work lives.
Paid time-off

Health/dental/vision

401(k) with company contributions

Life and disability insurance

HSA

Paid volunteer time

Free parking

Company profit sharing

On-site cafeteria and coffee bar

'Dress for your day'

Employee assistance program

Company-wide social events

Flexible hours

Hybrid Workplace Program
See Our Open Positions
Rachel, Worksite Sales

2019-Present

Regional Sales Coordinator

The support and resources at Assurity ensure that growth opportunities for all associates are endless."

Matt, Marketing

2016-Present

Content Writer

There are frequent opportunities for learning and growth, and it feels good working for a company that cares."
Alyssa, HR

1999-Present

Human Resources Administrator

I've gained a lot of knowledge, opportunities and friendships over the years."

Amanda, New Business

2005-Present

Director, Agent & New Business Administration

We are a family; we care for each other and our customers."
Find your next great role with us.