We would love to talk with you.
Insurance issues aren't always easy. It helps to talk with someone who knows the ins and outs. We're here at our Nebraska office and call center, ready to help.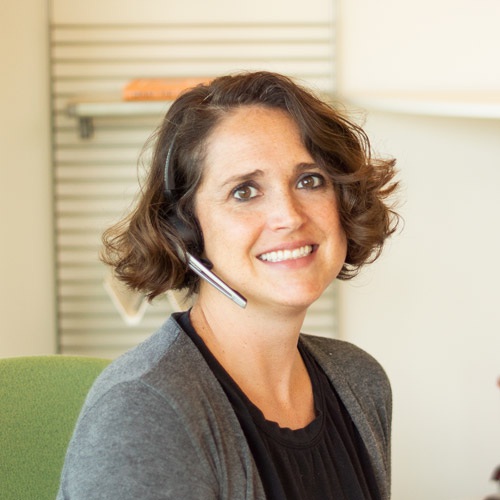 We're available Monday through Thursday, 7 a.m. to 6:30 p.m. and Fridays 7 a.m. to 5:00 p.m. Central Time.
For help with your current policy
For a new claim or an existing claim
Secure email
If you'd like to email us, please use our secure email service to help ensure the information you share with us is seen only by us and not used illegally. Need Instructions?
SEND A SECURE EMAIL
Online account
Login to MyAssurity to check policy information, pay a bill and submit wellness claims electronically.
Login to MyAssurity
Services for agents
800-276-7619
Home Office
Assurity Life Insurance Company
2000 Q Street
Lincoln, NE 68503
Call: 402-476-6500
Fax: 402-437-4395
Mailing address:
Assurity Life Insurance Company
P.O. Box 82533
Lincoln, NE 68501-2533
Careers information:
800-276-7619, Ext. 4282
Email: hr@assurity.com
Fax: 402-458-2192
Visit Careers for more info
New York Office
Assurity LIfe Insurance Company of New York
121 State Street
Albany, NY 12207
Call: 844-401-7585
All correspondence should be mailed to Assurity's corporate and administrative office at:
P.O. Box 82533
Lincoln, NE 68501-2533