4

tips to opti­mize your online enroll­ments
Start off on the right track with help from Assurity.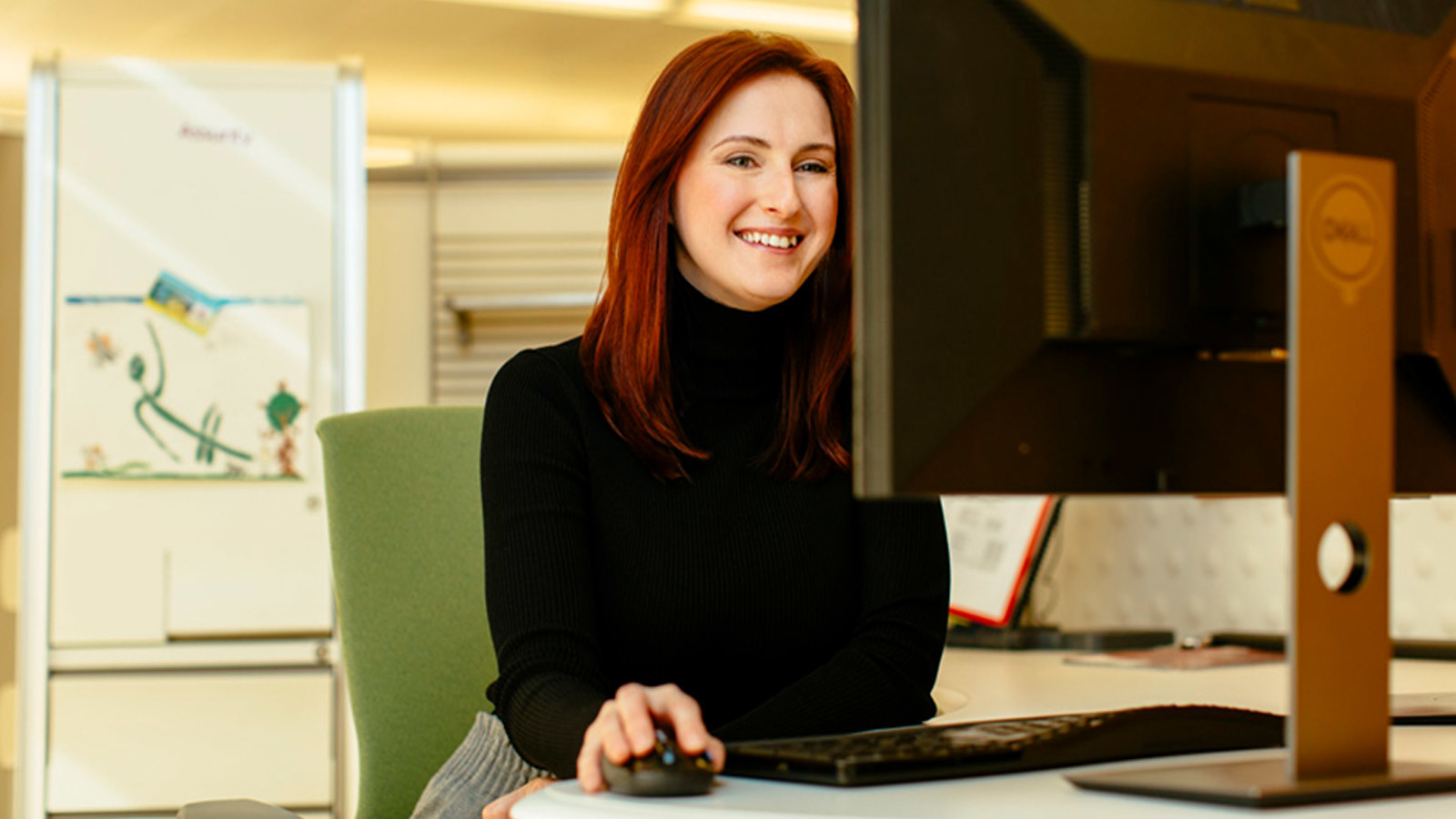 Two short years ago, COVID-19 forced many worksite brokers to pivot swiftly to online enrollments – even more than they may have already been doing.
The online enrollments are here to stay, and that's a good thing.
"Once you get a taste of something more efficient, something smoother, something that helps the process become better, it's hard to go backward," said Jack Douglas, Assurity Vice President of Worksite Sales.
The 2022 enrollment season looks to be far less bumpy than 2020, but if you want to iron out your processes and practices, look no further than your Worksite Regional Sales Team for guidance. Here are a few tips for starting off on the right track and embracing online enrollments.
Streamline your processes: Our own Worksite Proposal System allows you to run quotes for Assurity voluntary benefits, create a proposal and produce customized enrollment books – all within a matter of minutes.
Take advantage of enrollment technology: Assurity offers several methods that can be tailored to your group's needs. For example, we hold an enterprise option to BenSelect from Selerix, which accommodates self-service and agent-/enroller-assisted enrollments at no cost to the employer. Read more about our full range of enrollment options.
Schedule "office hours:" Determine times when human resources and brokers can be available to answer questions over the phone or in an online meeting. Better yet, schedule virtual "one-on-one" meetings with employees to discuss their voluntary benefit options. Online meeting software like Zoom is still free to use and easy for anyone to learn, if they haven't already.
Show the need for coverage: We've got short product videos and several other tools that'll help you and your clients educate employees.
With some savvy planning and help from technology and your Regional Sales Team, you'll make enrolling more efficient, smoother – and yes, better – for you and your clients.