Assuri­ty intro­duces com­pre­hen­sive new Crit­i­cal Ill­ness Insurance.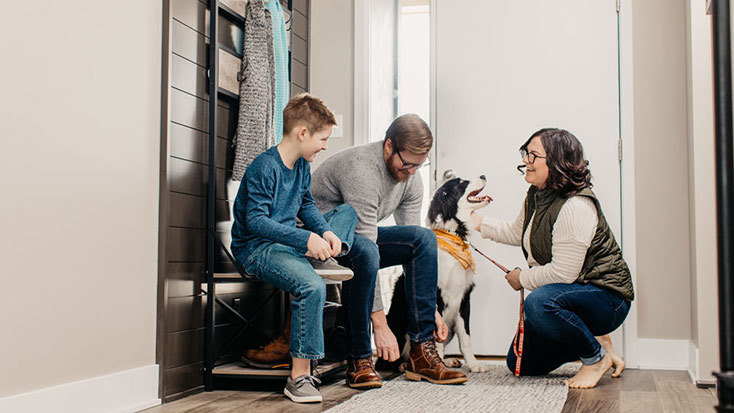 Lincoln, Neb. (June 25, 2019)—Assurity has launched a simple, affordable new Critical Illness Insurance solution for individuals, designed specifically to counter modern financial risks.
Assurity's new Critical Illness Insurance offers one flexible product to help cover rising medical costs and high deductibles that many Americans may be unable to afford. The streamlined electronic application grants an instant decision on newly increased benefits of up to $75,000, meaning that applicants don't need to undergo time-consuming medical exams or labs. For face amounts from $75,000 to $500,000, the policy automatically transitions to full underwriting. Once a policy is issued, it's guaranteed renewable for life and additional benefits can be disbursed following the diagnosis of another illness. An increase in the maximum issue age from 64 to 70 means more people can find coverage with this product.
For producers, the new Critical Illness product can help to ensure a steady stream of income year-round, and consistently fast turnaround times for applications mean minimal waiting. Producers can help their clients choose from 10 optional riders for truly customizable protection. For an additional cost clients have the option to return their premium with the Return of Premium Rider, or schedule an automatic increase to their benefit amount with the Increasing Benefit Rider.

"We've redeveloped our Critical Illness Insurance from the ground up, creating a truly outstanding product," says Todd Reimers, Senior Vice President and Chief Marketing and Sales Officer for Assurity. "People are unsuccessfully turning to fundraising platforms like GoFundMe to pay for their medical expenses, so we created a better, more reliable way to get the financial help they need after a difficult diagnosis."
Critical Illness Insurance from Assurity provides a timely answer to the gaps in major medical insurance coverage and high deductible health plans. To learn more about this new product and how it benefits consumers and producers alike, visit assurity.com.