How to choose a insur­ance carrier
Five questions to ask yourself when making your decision.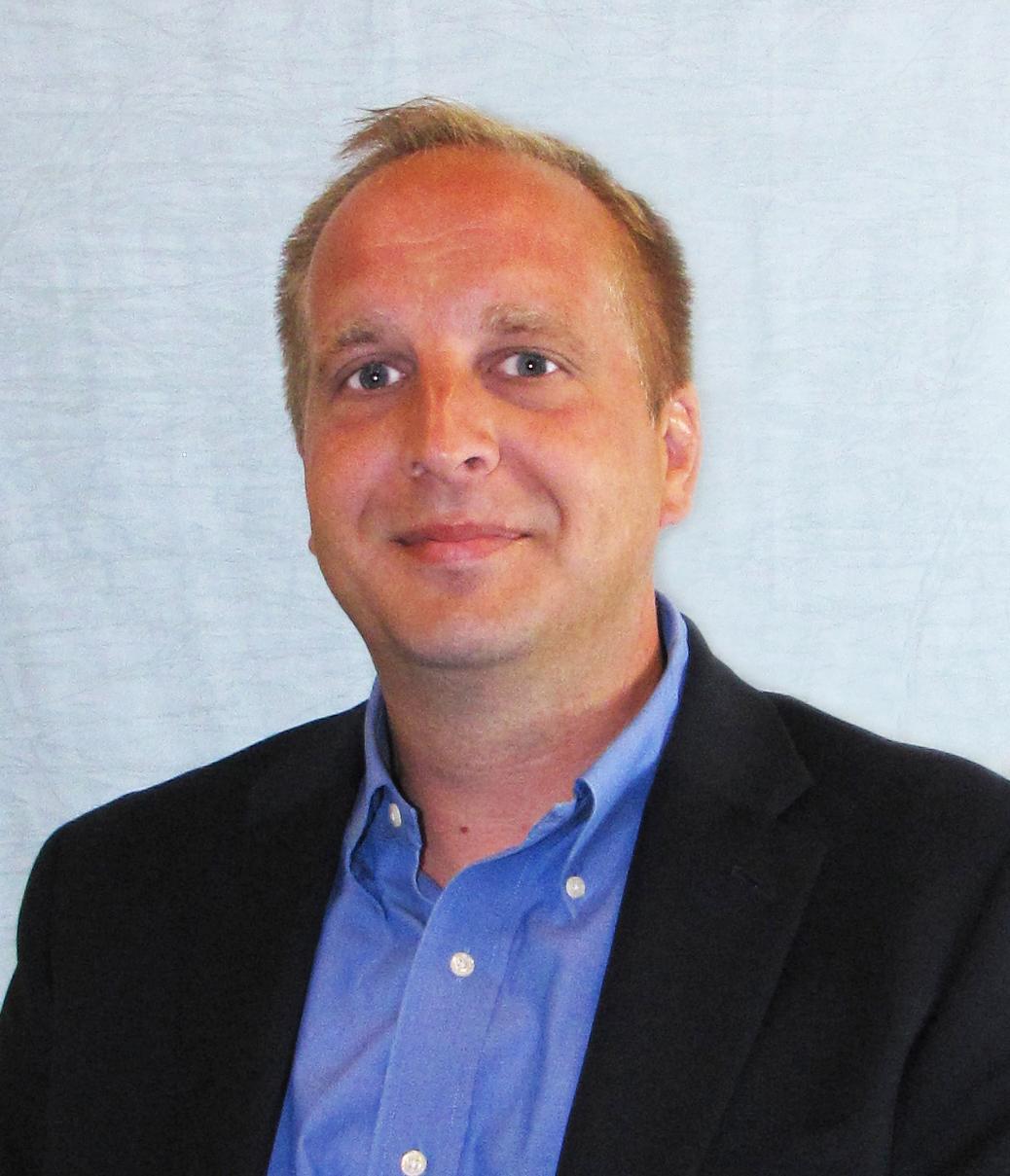 By Scott Zagurski, Senior Director, Marketing & Communications
04.03.19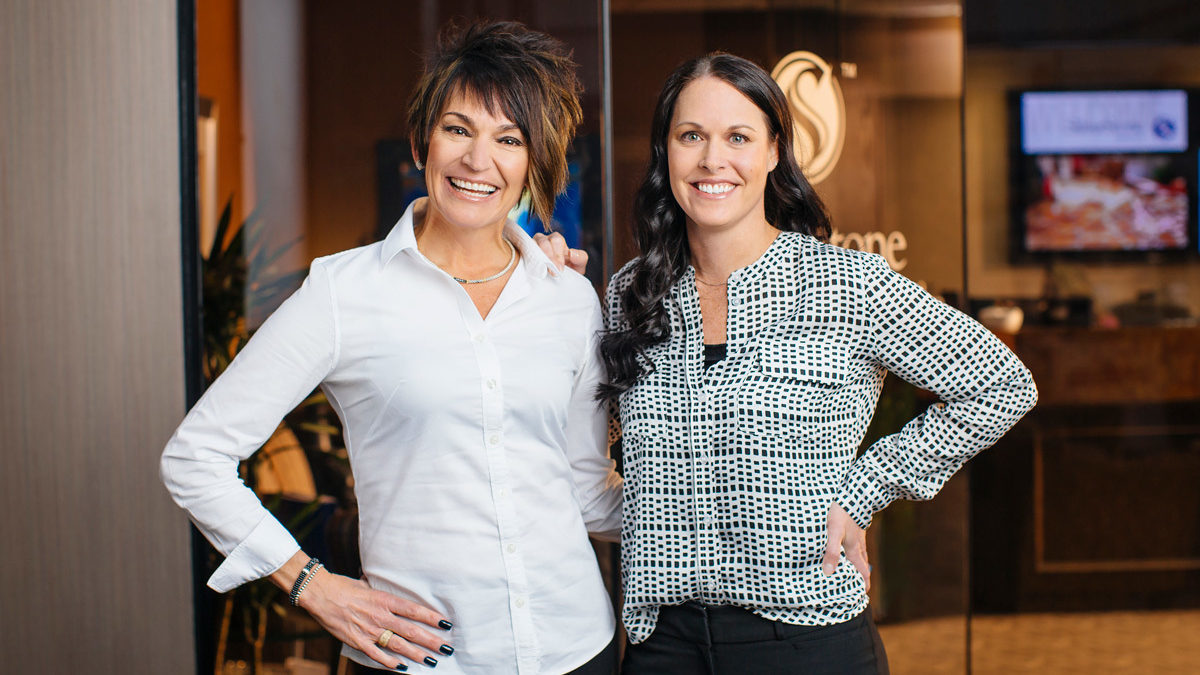 Plenty of insurance carriers use large commission possibilities as their main draw, but what's beyond the money? Here are five basic tips that will ensure you make the right decision.
When thinking about your next career opportunity, the options can seem daunting. Whether you're just dipping your toe into the proverbial professional pond or you've been swimming in it for years, there are thousands of companies vying for your dedication and it's up to you to choose the carrier that speaks to your own standards and goals. We could toot our horn on the high commission package we offer our brokers, but where we really stand out is our personalized service and ease of doing business. We've compiled a short checklist that might have a few different boxes than you're used to seeing.
1. Does their customer service go above and beyond?
It's one thing to have a contact number and email address. It's another thing to have personal ties within the company that can be there for you when you need them and how you need them. Your carrier should be more than a logo that you add to your LinkedIn profile or a contractual agreement you file away for later – they should be your industry resource, providing guidance to help you plan and achieve your professional goals. Do they field your calls and questions in a timely manner? Do they know you by name? Do they proactively address concerns and equip you with the tools you need to take into the field so you can be the best consultant to your clients? We think they should.
2. Where do they do business?
Regulations vary from state to state, so it's important to understand the differences that border lines draw. For example, a parent company and its subsidiary may be located in two different states, possibly providing separate disclaimers, underwriting processes or call centers. Also worth noting, not every insurer is located in every state, so use your state insurance department to find out who's in your region. Assurity sells in all 50 states so we've got your back if you run into a snag.
3. Can they support my lifestyle?
Okay sure, we thought this one was a bit obvious, but it's definitely important. If the paycheck is what keeps you pushing onward then make sure you're honest with your expectations from the start. Whether you're new to the industry and are looking to expand your professional circle or you're looking for more stability with recurring opportunities you can plan on, find a company that provides opportunities that match your circumstances. Figure out what you want and then find a company that will get you there.
4. Are they a bunch of try-hards?
There's a difference between a company doing everything they can to help their clients and a company making it look like they're doing everything they can. Oftentimes, carriers overwhelm their brokers and consumers with jargon and difficult processes. At Assurity, we are firm believers in keeping it simple and easy for you to conduct business with customized solutions.
5. Do they stand for something bigger?
When the 9-5 grind does exactly what it says, grinds you down, what keeps you going past the paycheck? Is it the people you work with? Your clients? Is it your company's culture? Their financial reputation or perhaps their philanthropic involvement in the community? When you have a tough morning and sit in the parking lot pep talking yourself with "you can do this" and "it's not so bad," what is it that gets you out of your car?
At Assurity, we pride ourselves on our AM Best rating of A- (Excellent)* and the fact that we are the first major insurance company to be a Certified B Corp. What does that mean? It means we're committed to using our business as a force for good - and we're accountable and transparent with our customers and the people we do business with. Some companies are members of communities that give back, or speak to a bigger message than the bottom line – figure out what's important to you and then find a company that lives out those missions on a daily basis. We find it often transcends to how they also value their broker relationships.
Even if you're not actively searching for a new carrier, a check-in with these five questions can make sure you're in the right place, with the right people, at the right company. Keep these questions handy and add your own 'must haves,' revisit your ideas often and focus in on what you want, and what you need to succeed. And when you need some help, remember your friends at Assurity are only a phone call away.