Not anoth­er emerg­ing trends article.
What will 2020 mean for voluntary benefits?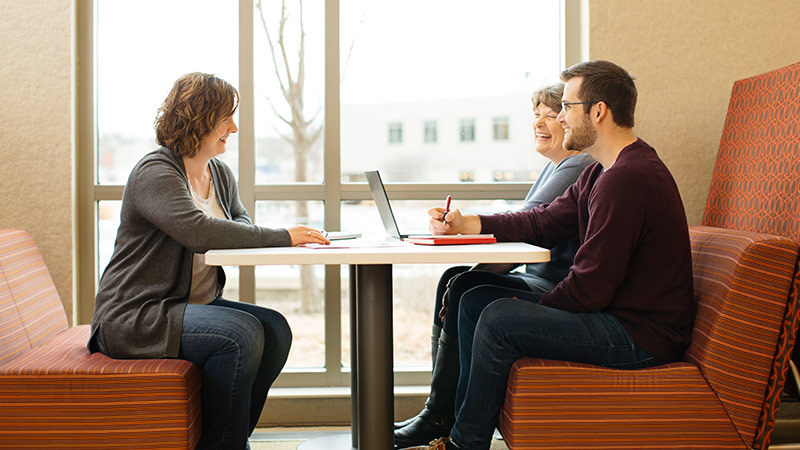 By now I'm sure you've seen more than one article about what "trends" to expect in the insurance industry in 2020. In the case of voluntary benefits, what will they be? Legal services? Student loan repayment benefits? Pet insurance?
If you're thinking, "These sure sound a lot like the trends I read about this time last year," I'd agree. In my view, there isn't a short list of emerging trends that'll take the market by storm as a new decade begins.
Indeed, the more things change, the more they stay the same:
Medical costs and the cost of major medical insurance continue to rise. Regardless of the employer's best efforts, the employee is generally paying more and getting less (or maybe the same) coverage they had last year.
Core voluntary products remain largely unchanged. They'll continue to play an integral role in a competitive employee benefits plan and in helping protect employees and their families.
Assuming you're already selling voluntary benefits, you can expect employer/employee interest to still be there – or perhaps even grow. Consider this: U.S. unemployment is presently at its lowest point since 1969. As a result, many employers claim to be either broadening or enhancing their benefits portfolio; some are even looking to provide voluntary benefits to part-time workers.
So, my advice to brokers in this voluntary-friendly market: Keep doing what you're doing – and look for partners who can make your life easier and help you achieve even greater success.
With that in mind, here's one more ongoing expectation:
Assurity will continue to be the right choice for voluntary benefits. More and more brokers are choosing us because of our products, service and worksite expertise. The proof's in the performance: Our voluntary benefits new business annualized premium (NBAP) has grown by more than 200 percent in the past three years. And in June, Eastbridge Consulting Group named us the Voluntary Sales Growth Leader among small carriers.
It was true in 2018, it's true today, and it'll still be true in 2020: Working with the right carrier can make all the difference.
Reach out to us – let's discuss how we can help you succeed.