Sophie Nor­man Joins Assuri­ty Ven­tures as Senior Director
Assurity Ventures welcomes new leadership to its team.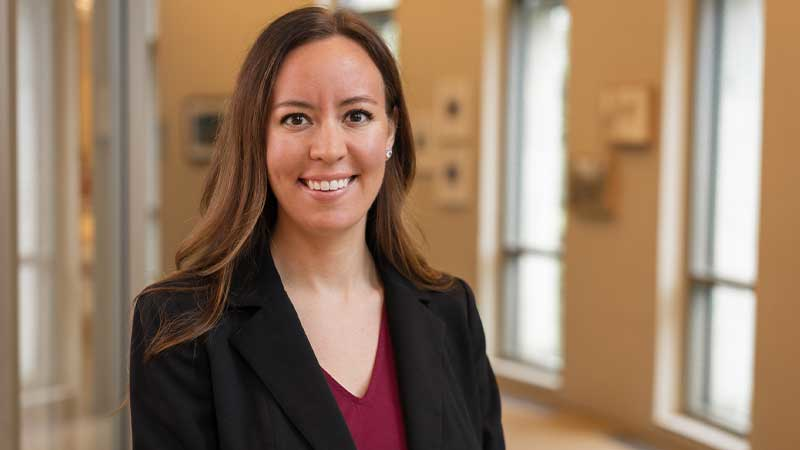 LINCOLN, Neb., July 10, 2023 -- Sophie Norman joined Assurity Life Insurance Company as its new Senior Director of Assurity Ventures Inc (AVI). Norman will focus on recruiting and developing new non-traditional distribution partners for Assurity through Assurity Ventures, the company's business arm dedicated to building relationships with insurtech and fintech startups to harness new methods of interacting with prospective customers.
"Sophie brings significant insurance experience and is strategic in her approach, with an eye on long-term growth," said Todd Reimers, Assurity's Senior Vice President and Chief Distribution Officer. "We welcome Sophie to Assurity and look forward to accomplishing great things together."
Norman comes to Assurity with a background as an independent broker, agency manager and a benefits strategist. She brings industry expertise as a Director of Operations at a well-respected actuarial firm, has launched technology platforms for her clients and is an experienced public speaker. Norman studied Business and Finance at the University of Nebraska-Lincoln where she earned her Bachelor's Degree. She also enjoys spending time with her family.