The prob­lem with the

HDHP

/

HSA

ben­e­fit solution.
Does pairing a high-deductible healthcare plan with a health savings account actually help clients?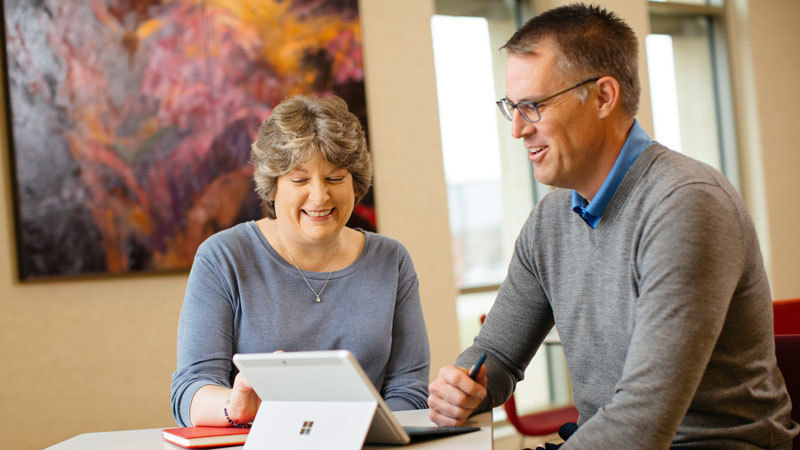 "I'll pair a high-deductible healthcare plan with a health savings account to keep premiums down."
Sound familiar? As healthcare costs continue to rise, it's become prevailing wisdom among a lot of traditional brokers.
While it's a seemingly simple answer to help solve their client's rising health plan spend, it may actually make matters worse for many employees – especially low- to middle-income employees without a separate prescription drug deductible.
So, what's the problem?
It's simple: An HDHP/HSA only protects employees from higher premiums. While it does help that way, those employees not only feel the financial sting of a higher annual deductible, but they typically no longer have a separate ℞ deductible – in other words, they're paying the full cost for that medication until their annual deductible is met.
You might think, "That's why we've put in an employer HSA contribution."
Sure, the $50 or so per month an employer contributes to their employee's HSA helps with copays and prescription costs – but it's nowhere near enough.
Consider the following:
The average annual deductible for HSA-paired HDHPs is $2,447 for single coverage and $4,883 for workers who opt for family coverage.1
The average employer HSA contribution is $603 for single coverage and $1,073 for family coverage – that's less than 25% of the average annual deductible above.2
Nearly one in four (23%) workers with an HSA-qualified HDHP don't get a contribution from their employer, leaving them even more exposed to out-of-pocket medical costs.3
With or without an employer contribution, HSAs often are not adequately funded compared to their employee's out-of-pocket exposure – and only 11% of employees contribute the full amount allowed to their HSA.4
We're already seeing the effects of a coverage gap. A 2018 University of Chicago poll found that 44% of Americans didn't seek treatment in the prior year when they were sick or injured because of cost. Another 32% were unable to fill a prescription – or rationed that prescription – for the same reason.5
Just think how long it'd take the average person to fully fund their HSA if they're contributing $50 per month while also paying for monthly prescriptions.
And then think what would happen if that person was faced with a medical emergency.
"Now, what can we do to help?"
Voluntary benefits: an important part of a solution
Voluntary benefits, such as accident expense, hospital indemnity or critical illness insurance, can help cover a significant piece of an employee's out-of-pocket costs. Benefits are paid directly to the covered employee – regardless of other coverage – and can be used to help an employee meet their deductible or pay for other expenses.
Learn more about how voluntary benefits from Assurity can help employees better prepare for out-of-pocket costs.
NORC at the University of Chicago and West Health Institute, "New Survey Finds Large Number of People Skipping Necessary Medical Care Because of Cost," March 26, 2018