Why crowd­fund­ing isn't the only defense against ris­ing health care costs?
How critical illness insurance can help in a GoFundMe era.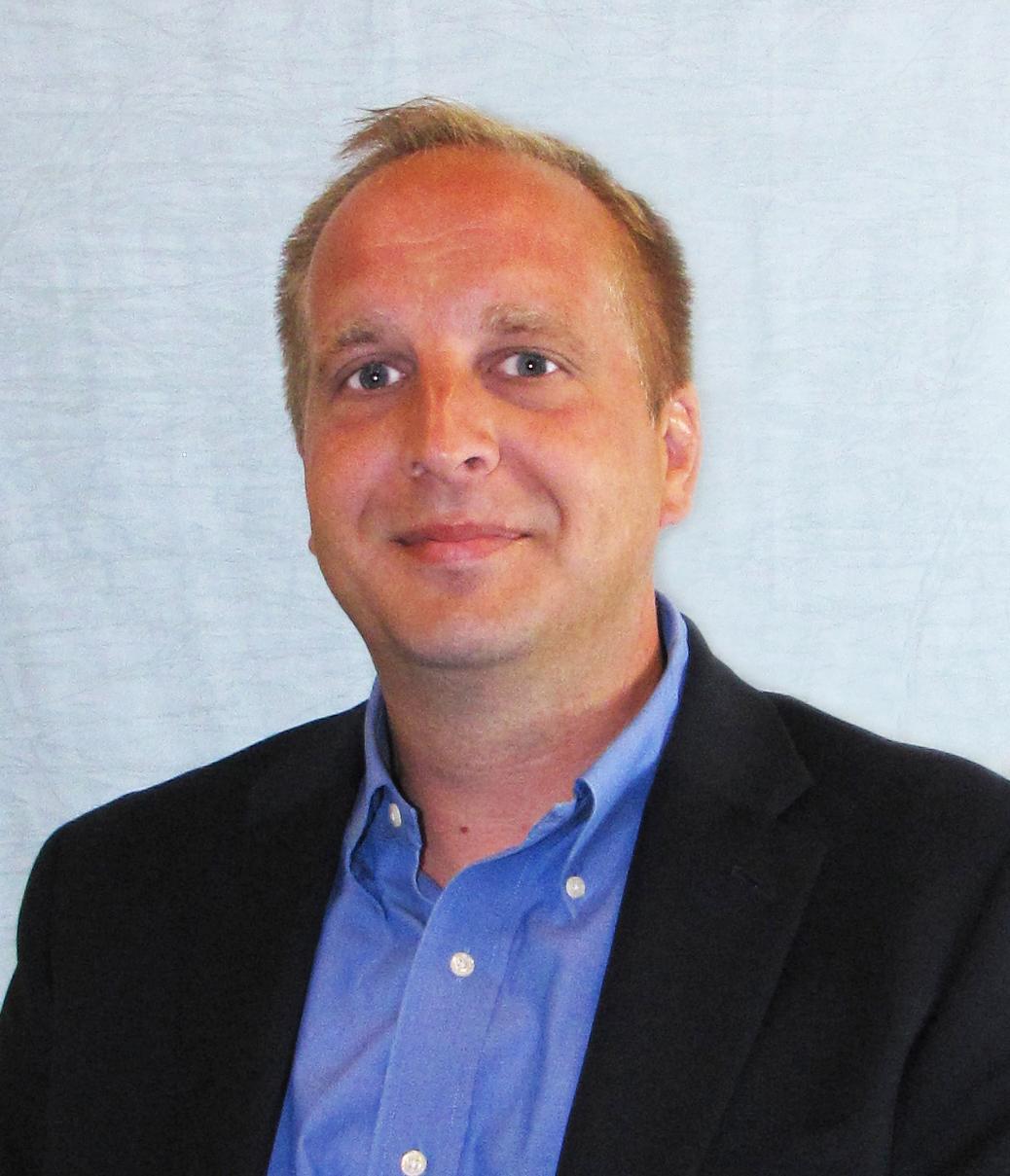 By Scott Zagurski, Senior Director, Marketing & Communications
06.22.22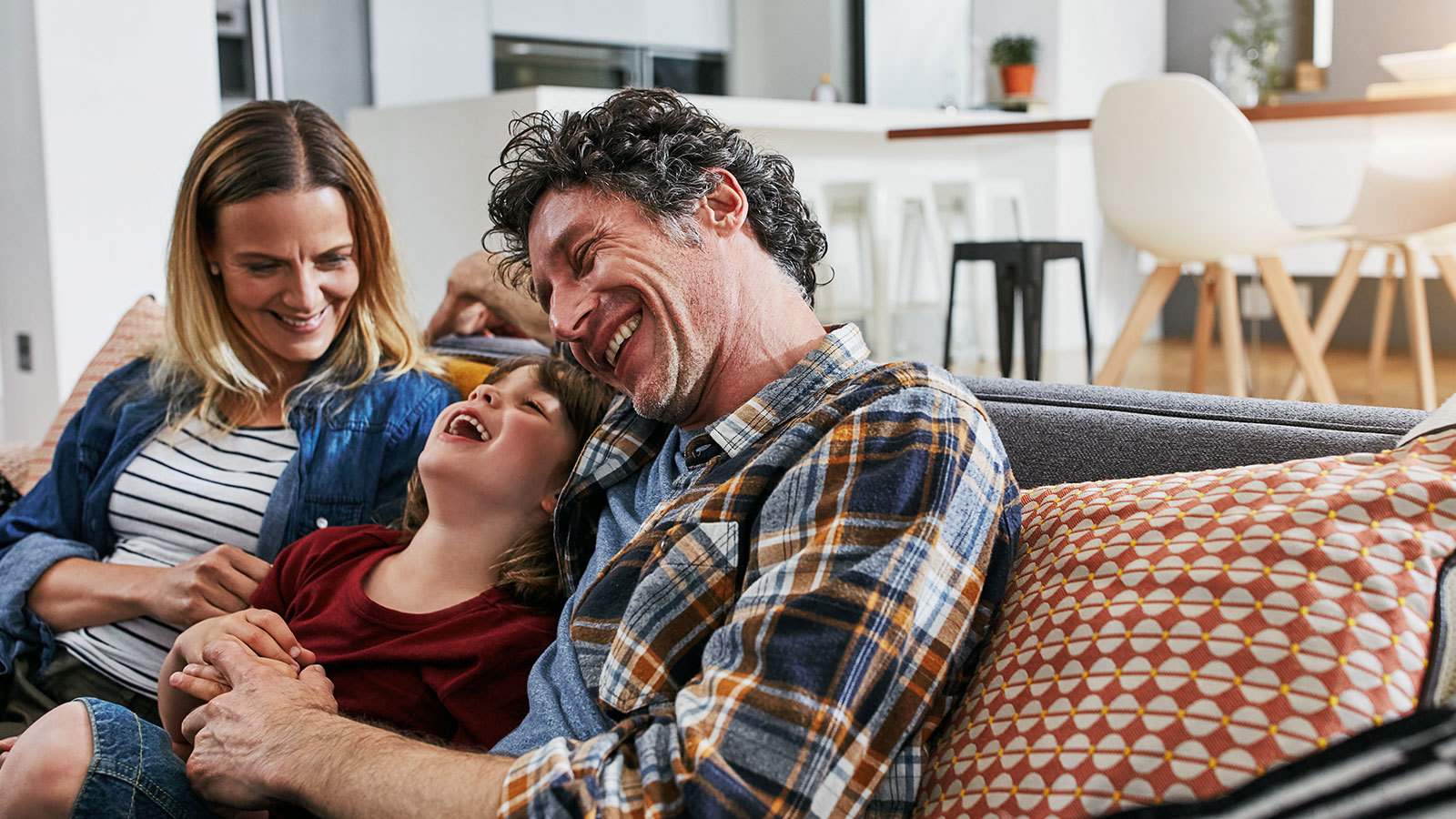 Since its beginning in 2008, GoFundMe has become the biggest social fundraising platform, raising more than $650 million annually.
Although it began as a way to fund specific causes and celebrations, today more than a third of the money raised is designated for rising medical expenses, from chemotherapy to prescriptions.
It's just one sign of the untold number of Americans who rely on crowdfunding to cover gaps in medical costs.
But the platform was never intended to be a substitute for medical insurance, its former CEO Rob Solomon said in an interview with CBS MoneyWatch.
Only a fraction of the campaigns will achieve their fundraising goal. In the age of social media generally only the most heart wrenching medical stories win.
It's not the only option.
Supplemental insurance can help bridge the financial gap between what your health care insurance covers – and what it doesn't – while also helping manage household finances. And because the money is paid to you, you can use it however you want – pay your bills, pay for childcare or travel for treatment.
Assurity Critical Illness Insurance, for example, pays the policyholder a lump sum of money following a diagnosis of a heart attack, stroke or other covered condition. The goal is to give you the freedom to focus on your recovery, not on your finances.
So while crowdfunding platforms like GoFundMe allow anyone to tell their story, it's not a guarantee they'll be heard. When looking to fill financial gaps, consider turning to supplemental insurance products to help you through a difficult time.