Why it's time to sell Group Whole Life.
Provide the additional level of life coverage that employees are looking for these days.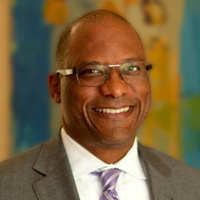 By Jack Douglas, Vice President of Worksite Sales
09.29.21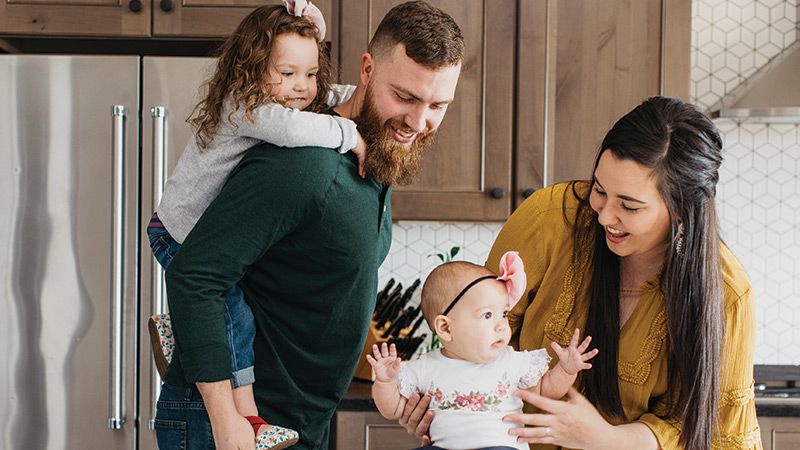 At Assurity, it's our mission to help people through difficult times, and there are few times more difficult in a person's life than after the death of a loved one. A life insurance check can mean the world to those left behind, helping them meet both immediate and future financial needs.
Unfortunately, many don't have life insurance or don't have enough. According to recent LIMRA's 2021 Insurance Barometer Study, only 52% of American adults own some form of life insurance.
The good news for them – and for you – is there's never been a better time to talk about life insurance.
The Barometer Study also found that because of COVID-19, 31% of consumers were more likely to purchase life insurance in the coming year. It wasn't lip service, either, as individual life sales were up 11% in the first quarter of 2021 – the biggest gain since 1983.
Life insurance at work
Fewer and fewer people today "sit down at the kitchen table" with their insurance agent or financial advisor to purchase life insurance. Sure, it still happens, but employees expect to get benefits at work. Life insurance is no different.
At Assurity, we've had a lot of success with our Group Whole Life product – especially with younger age groups, who are more likely to purchase through the workplace.
It's a win-win-win. Employers use it to enhance their employee benefit offering; employees have a convenient means of purchasing the coverage they need; and brokers can provide another product that both helps their clients and strengthens their connection to the employer and their benefits business.
What brokers like most about Assurity's Group Whole Life Insurance
Perm/term options: They can design a plan that allows employees to split their coverage between permanent and term coverage depending on their need.
Accelerated benefits in the event of a terminal or chronic illness (included through issue age 70 in states where allowed).
Stronger participation because it's a product employees want and need.
The business is "sticky." Insureds often don't want to move from a whole life insurance plan that has accumulated cash value.
How perm/term works
In groups utilizing our optional Level Term Rider, an employee can dial in a benefit amount that's right for their need and budget, whether it's a 10% perm/90% term or 90% perm/10% term split – or somewhere in between (certificate issue limits determined by underwriting basis, group size and issue age).
The whole life portion of an employee's plan earns cash value, and the Level Term Rider provides level-premium, level-benefit term life insurance for a 10-year period. Coverage is renewable after each 10-year term period without evidence of insurability.
Want to learn more?
Your Assurity Regional Sales Team is ready and waiting to discuss our group whole life product with you. Give us a call today.
Jack Douglas is Vice President of Worksite Sales at Assurity. He leads a team that has been named Voluntary Sales Growth Leader by Eastbridge Consulting Group for three consecutive years. Before joining Assurity in 2020, he held sales, marketing and development roles with Allstate Benefits and Colonial Life. Follow Jack on LinkedIn.
NOT AVAILABLE IN NEW YORK.
Policy Form Nos. G L1913/G L1913C and Rider Nos. R G1914C, R G1915C, R G1916C, R G1917C and R G1918C underwritten by Assurity Life Insurance Company, Lincoln, NE
Assurity is a marketing name for the mutual holding company Assurity Group, Inc. and its subsidiaries. Those subsidiaries include but are not limited to: Assurity Life Insurance Company and Assurity Life Insurance Company of New York. Insurance products and services are offered by Assurity Life Insurance Company in all states except New York. In New York, insurance products and services are offered by Assurity Life Insurance Company of New York, Albany, New York. Product availability, features and rates may vary by state.