Why mort­gages are your secret to more
DI

sales
Learn how hot summer homebuying can create a direct pathway to DI sales.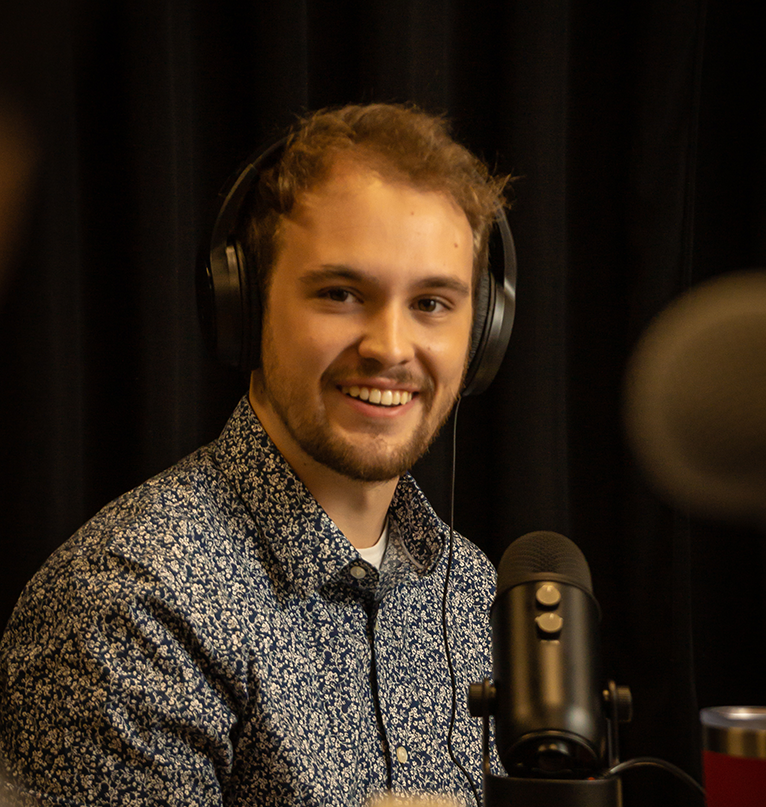 By Matt Balascak, Content Writer and Podcast Host
09.02.22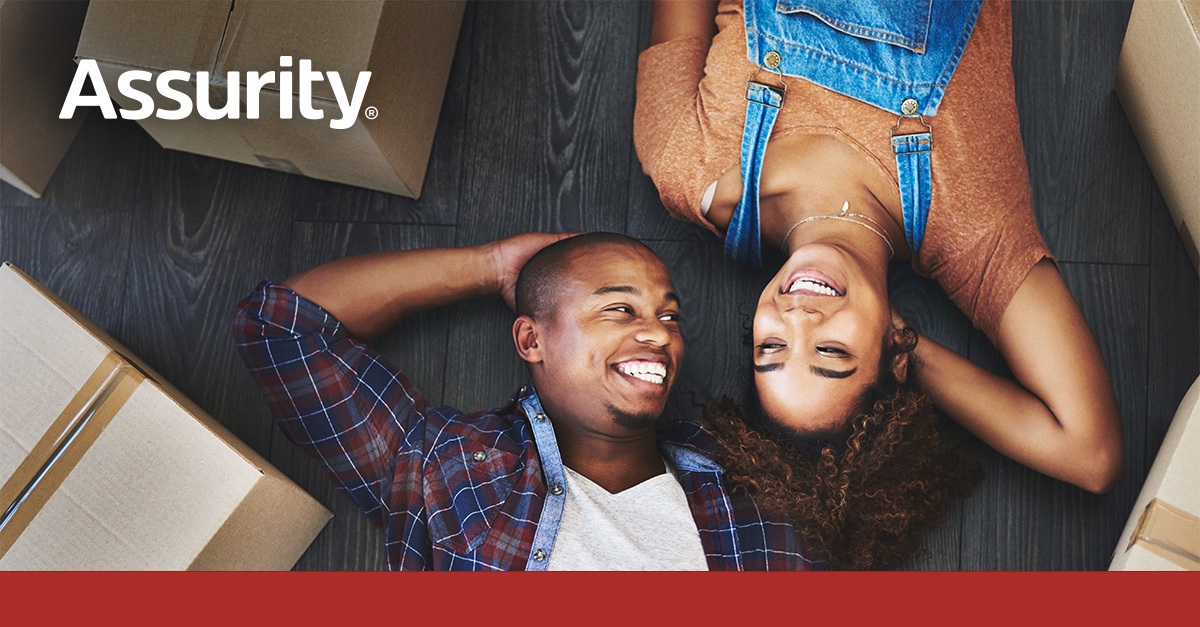 The homebuying market has been on a hot run lately – and while it might be slowing, homes are still moving at unprecedented rates during the summer months. Home sales go hand in hand with mortgages, and, as it turns out, mortgages are a key pathway to making more disability income insurance sales. How? In this article, you'll learn how hot summer homebuying can create a direct pathway to DI sales. We'll look at:
How mortgages open a conversation about DI
Key homebuying demographics
Sales techniques and strategies to help you succeed
How mortgages start a DI conversation
According to Google Trends, searches related to home ownership peak during the summer months, particularly toward the beginning and end of the season. This naturally leads to more mortgages being processed, and, as a result, more people searching for ways to protect their new investment. Especially in the current climate where home sales are highly competitive, people aren't taking this investment lightly: they're willing to consider out-of-the box solutions. That's where DI comes in – it provides a reliable way for homeowners to continue paying their mortgage, even if they can't work. You can probably already think of the question you need to ask to start this conversation:
"How would you keep paying your mortgage if you were sick or injured and unable to work?"
From there, it's easy to explain how disability income insurance can keep them in their home during these difficult circumstances. But how do you know who to approach? Read on to learn who's buying houses and how you can best reach them.
Key homebuying demographics
Home ownership is part of the American Dream, and you'd be hard-pressed to find someone who doesn't want to purchase their own home. That said, there are a few groups that are purchasing homes at greater rates than the general population.
First, Millennials. Despite news coverage suggesting that Millennials are purchasing homes at lower rates than previous generations, they're still the largest generation and make up the biggest chunk of homebuyers. They've been the largest homebuying group for eight straight years, and they made up 43% of new homebuyers in 2021[1]. So to begin, you'll want to look at people in this range (born from 1980 – 1996, or aged 26-42). For more information on how to best sell to younger and older Millennials, check out our article on how to sell to Millennials.
The second big homebuying demographic may be more unexpected – the Hispanic and Latino market. Latinos have lead U.S. homeownership growth over the last decade, with a 51.6% increase in homeownership over that time[2]. According to Scott Astrada, Director of Federal Advocacy at the Center for Responsible Lending, "Homeownership has always been a pillar of Hispanic identity as it relates to economic prosperity."
This holds true in the data – owning a house is a big goal for many Hispanic and Latino families. Not only are they buying homes at increased rates compared to Caucasian homeowners, but they're attaining that goal at an earlier age: the median age for Hispanic/Latino homebuyers is 40 years old, compared to 49 years old for Caucasian buyers[3]. Additionally, nearly one in three Latinos is within the prime homebuying ages of 25-443. It's a huge market – in 2018, there were 3.5 million Hispanic households with a net worth of $100K or more.
A couple things about this market to help you succeed selling: First, the Latino population is complex, and is comprised of people from many countries and cultures. This market isn't a monolith, so be sure not to make sweeping generalizations. Second, you can appeal to a strong sense of family to help make the sale – 27% of Hispanic families live in multigenerational households, compared to just 20% of the general population[4]. This adds even more importance to protecting a home purchase.
Sales tools and strategies to help you succeed
Now that you know which prospects to target for mortgage DI sales, it's time to get down to business. Assurity's Century+ Disability Income Insurance is built to be easy, and there's a full selection of sales tools and more you can use to make the sale.
Start by searching for prospects on social media – use our Social Media Playbook which includes ready-to-use social media posts to make prospecting a breeze. As an added bonus, people within the age range to be buying homes are very likely to be found on social media.
Once you've found your prospects, sales tools like coverage calculators, flyers and consumer brochures (available both in English and en Español) can help you to make the case for DI. And if you're looking for a lightning-fast, on-the-go sales option, our Disability Income Insurance Quoter can generate customized quotes in moments from mobile or desktop.
After you've found your prospects, we've streamlined the path to policy issue. Our DI underwriting approach is made to help you succeed – all underwriting and interviews are completed in-house, and you can talk to us directly about complicated cases. Applications can be completed online with our e-app or via drop ticket, and there are no medical exams for clients under age 50 with benefit amounts below $5,000 (subject to review). Plus, if your client isn't approved, they're automatically considered for Graded Benefit Disability Income Insurance.
[1] National Association of Realtors, Home Buyers and Sellers Generational Trends Report, 2022
[2] National Association of Hispanic Real Estate Professionals, 2021 State of Hispanic Homeownership Report, 2021
[3] National Association of Realtors Research Group, 2021 Snapshot of Race and Home Buying in America, 2021
[4] AARP Public Policy Institute, Multigenerational Housing on the Rise, Fueled by Economic and Social Changes, 2019