Assuri­ty donates to Lin­coln Pub­lic Schools.
Assurity gives $30,000 to help local students and families.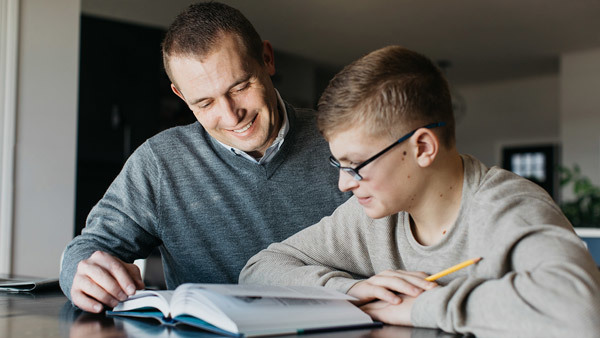 LINCOLN, Neb., March 30, 2020 – Assurity made a $30,000 donation to the Foundation for Lincoln Public Schools LPS: COVID-19 Crisis Response Fund.
The Foundation for LPS will distribute Fund donations through the LPS network of social workers and other social services organizations in our community in support of families most affected by this crisis. It will go toward helping the families of LPS students and employees who need assistance making up rent, childcare, lost wages and medical expenses during this difficult time.
"The Foundation for Lincoln Public Schools is uniquely qualified to help our entire community," says Tom Henning, Assurity Chairman, President and CEO. "So many lives are touched by our schools; they have the relationships and reach to quickly help those who need it most. No child or family should suffer due to circumstances so far out of our control."
The Foundation for LPS serves thousands of students and families year-round in part by addressing basic and emergency needs. Those needs have grown with the current pandemic. In response, The Foundation for LPS established the emergency fundraiser with the goal of raising $500,000 solely for COVID-19 response.
"Our dollars can do so much good by helping maintain stability for the most vulnerable members of our community," adds Henning. "By helping those families who need the help most, our whole community is stronger."
To learn more about the Foundation for LPS and what they do to help Lincoln families, visit their website. If you'd like to donate to help their COVID-19 response, make a donation here.